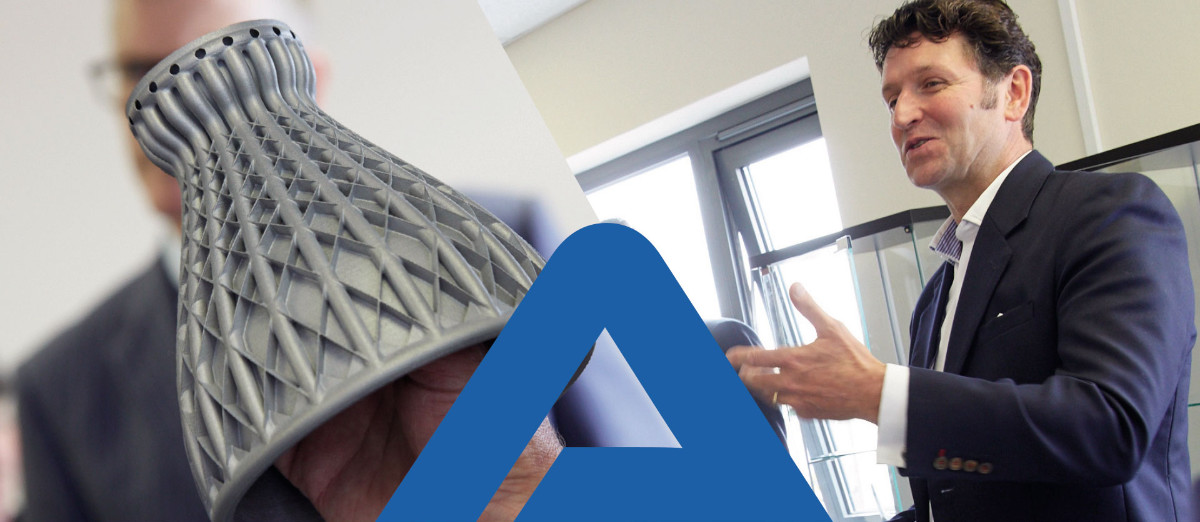 Advanced Manufacturing Processes
What would you like to produce quickly and economically?
Scott AM is an experienced company in the field of rapid prototyping and advanced manufacturing. It has customers in the field of vacuum casting, metal casting, resin tooling materials and low melting point alloys. Scott AM understands and offers perfect processing solutions and an excellent understanding of know-how gathered from experience in supplying national and international customers. As an equipment supplier for fast and exact prototype manufacturing, we offer solutions for practically any application and supply the entire process of Vacuum Casting including in house training. This knowledge was acquired under the previous company setups and names HEK GmbH, MCP HEK Tooling GmbH, MTT Technologies GmbH and Renishaw Plc. The company structure is focused on further developing innovative processes and quality.

the Full Service Supplier offers the widest range of machines, mould making and casting materials, tools and accessories, complete customer training - worldwide. Scott AM Tooling and Casting Technologies guarantee by far the quickest return on investment.