Worldwide, the most widely used system for prototype part and limited series manufacture
Scott AM Vacuum Casting System
Extremely versatile technology
With the Scott AM process, multi segment moulds e.g. to produce heavily undercut mouldings, can be made in 6 to 8 hours or left overnight to be cut open the next day, ready for casting the first prototypes on the vacuum casting equipment. Using the Scott AM Vacuum Casting Technique, 30 to 50 colour matched functional prototype mouldings can be produced within two to three days from any type of model. And, with 14 materials to choose from ie rubber, polythene, ABS and high temp.
Scott AM Vacuum Casting has now become the state-of-the-art technology for achieving multiples of technical prototypes for exhibition and functional testing and mould and design checks. Other typical applications include consumer products, automotive lenses and under-bonnet components, trim and interiors white goods, housings and enclosures, scientific and healthcare products for a diverse range of industries and fields. On average, users can expect to save 97% in time and cost compared to conventional tooling methods.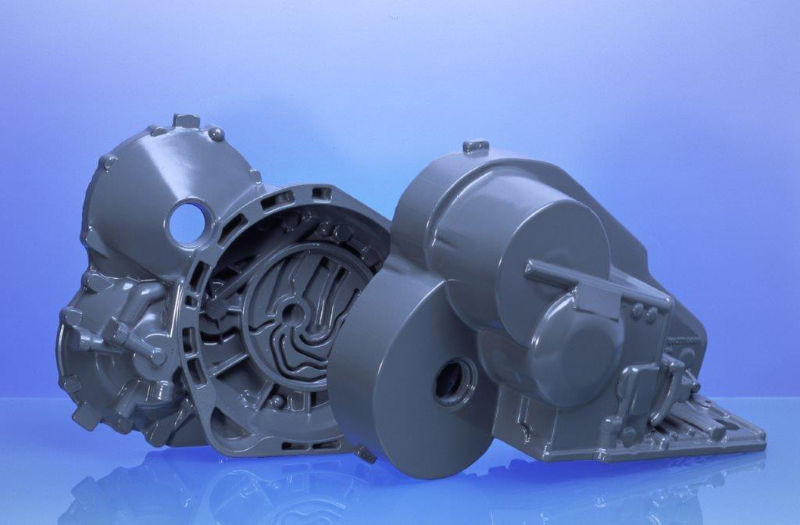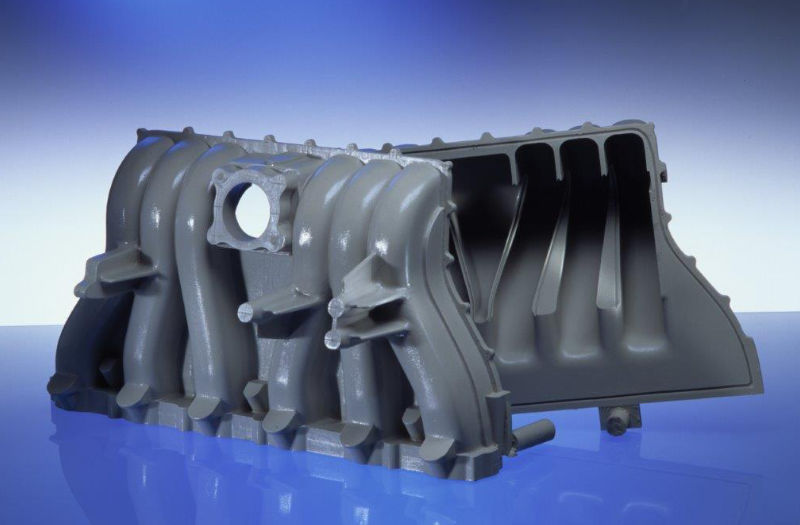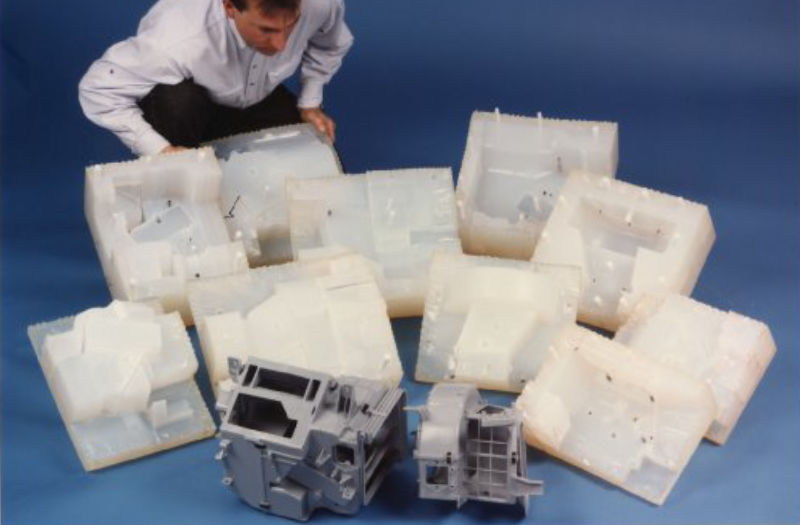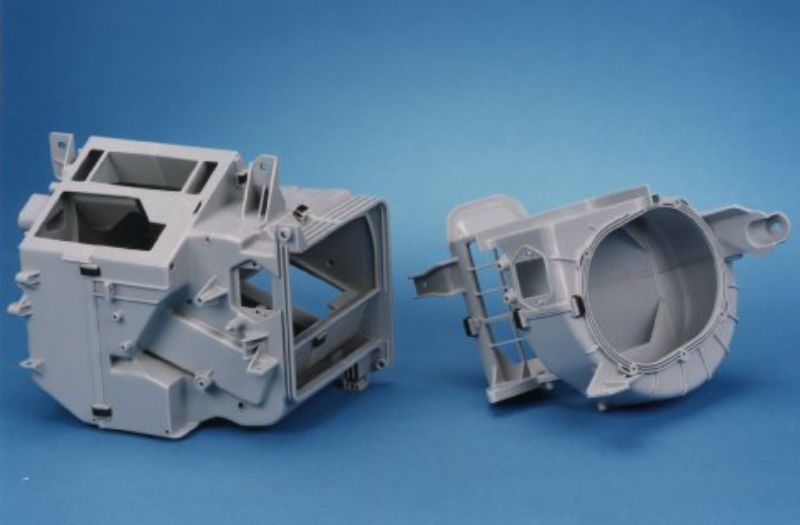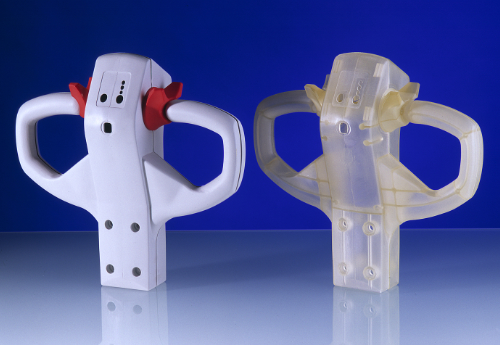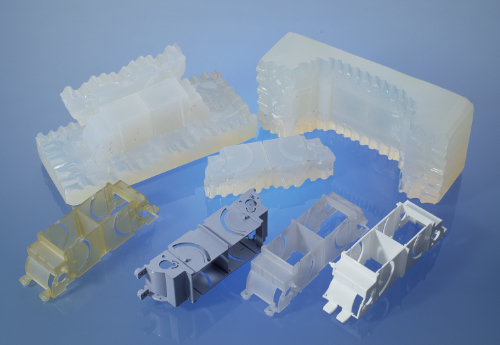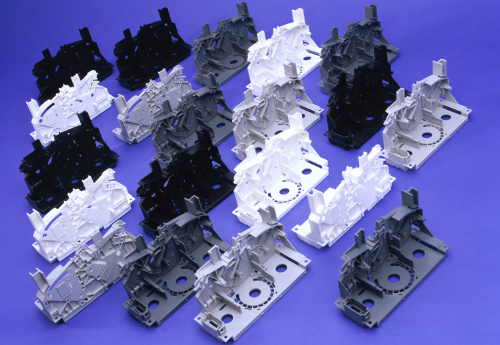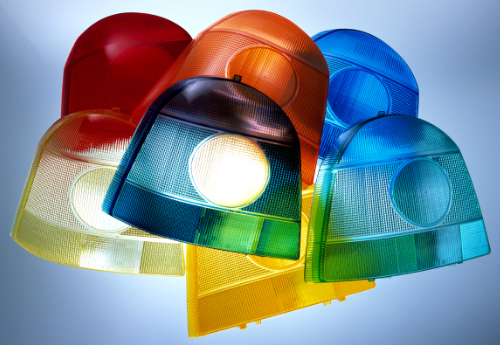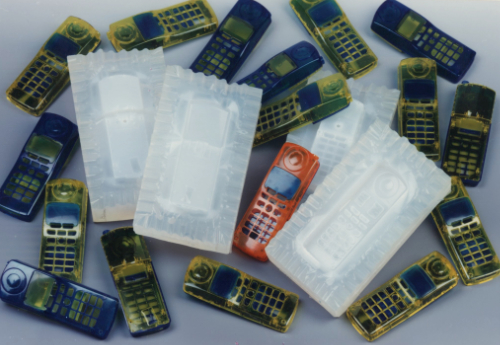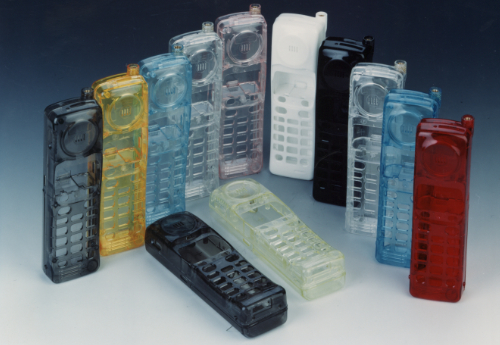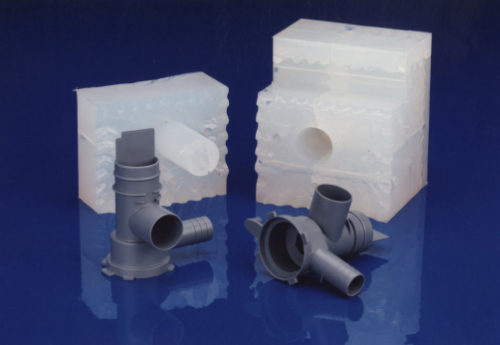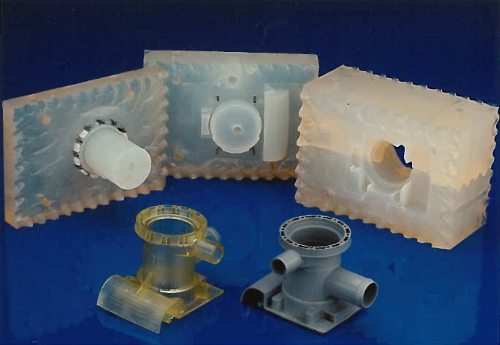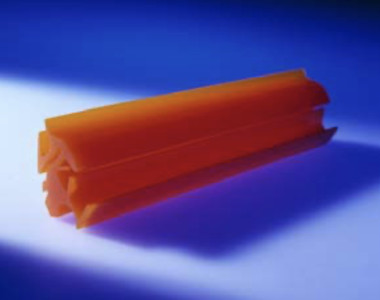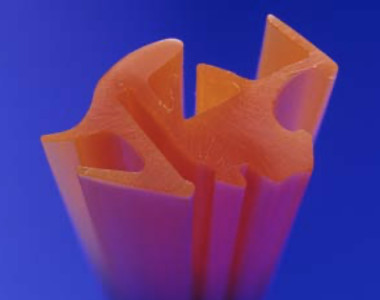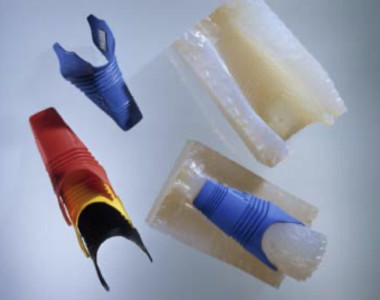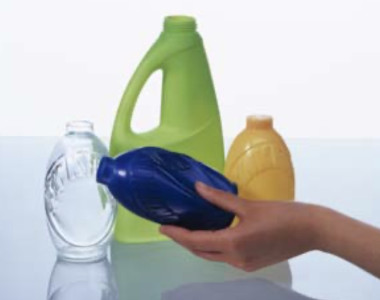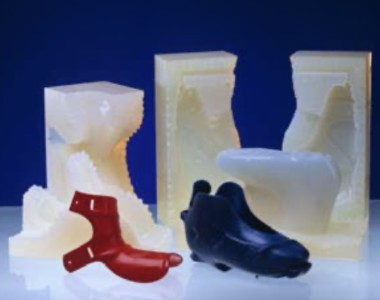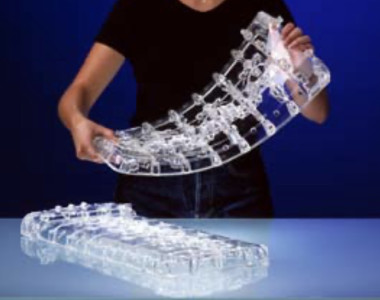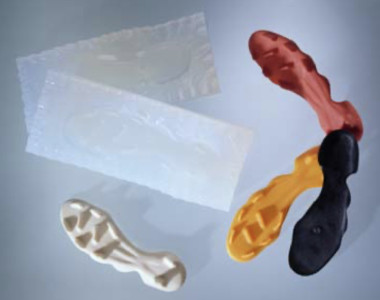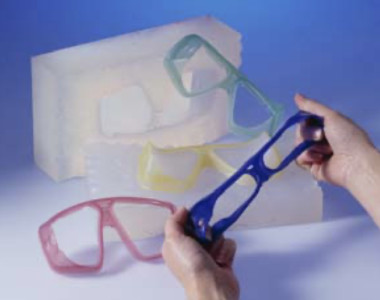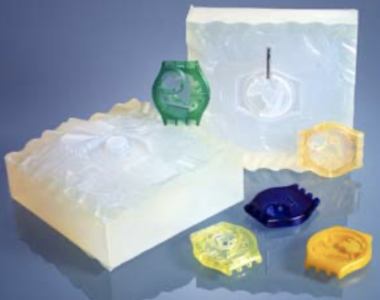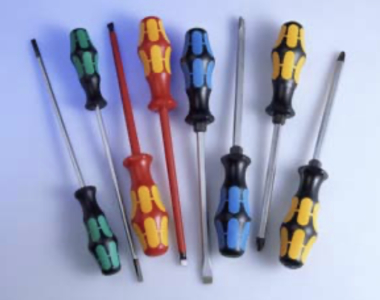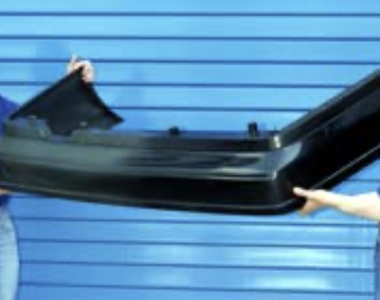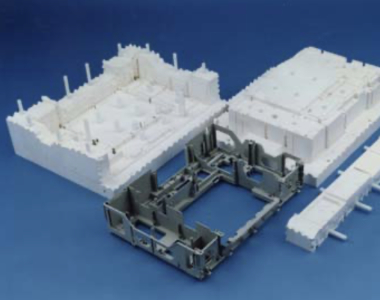 Automotive Cylinder Head Water Jacket in Completely Transparent Plastic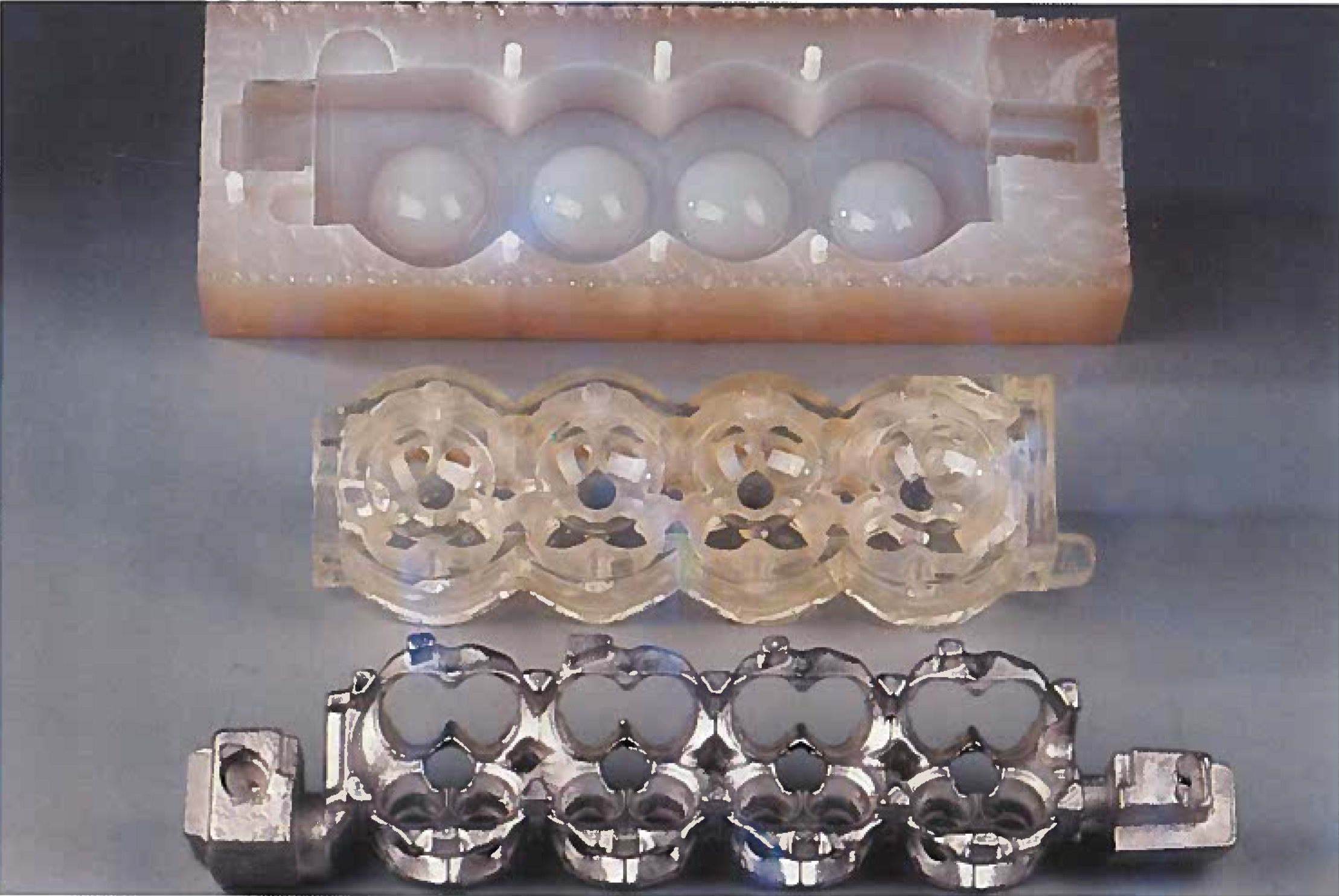 Using the advantages of the Scott AM Vacuum Casting Process combinded with one of Scott AM's low melt alloys is the perfect solution for producing the test bed prototypes for water flow testing. An alloy core is produced in silicone tooling with a melting temperature well under 100°C .
A completely transparent, optically perfect vacuum casting resin is cast around the metal core using the vacuum casting process which offers completely void free castings and mouldings. The alloy core is then melted out in hot water leaving a hollow and internally undercut, one piece water jacket.
24 Hours from the Model to Finished Prototypes
The Vacuum Casting Process Chain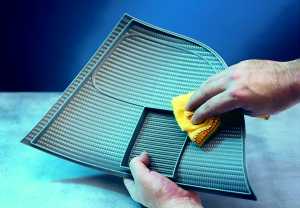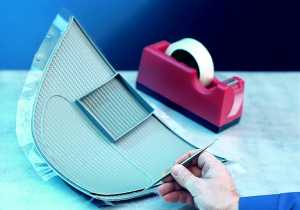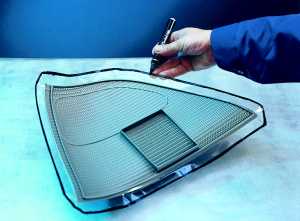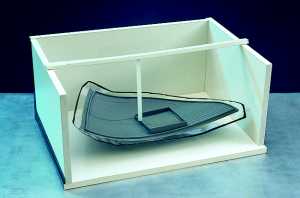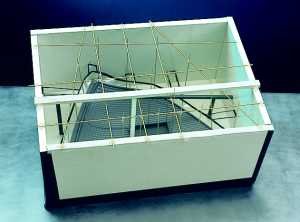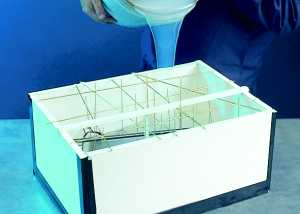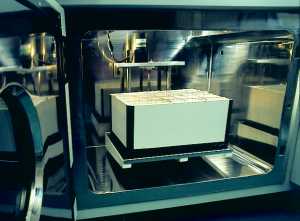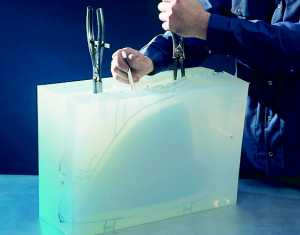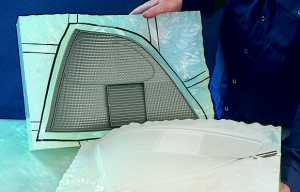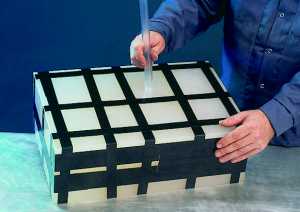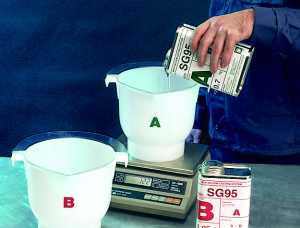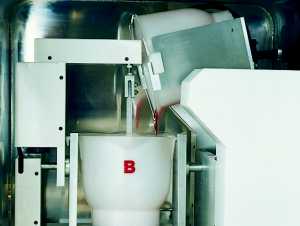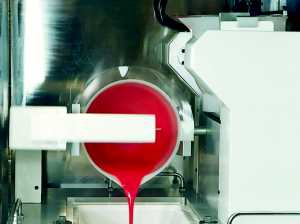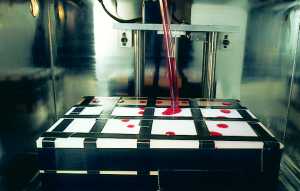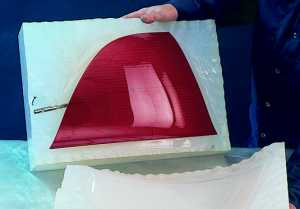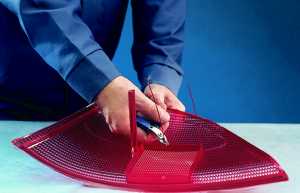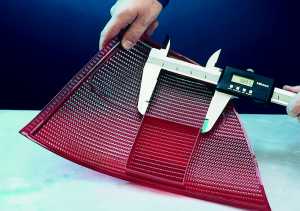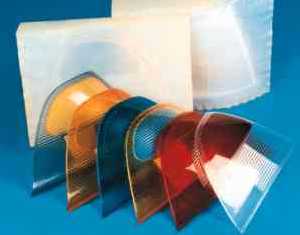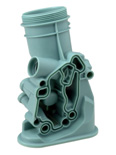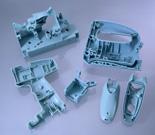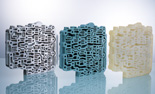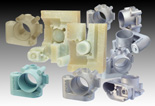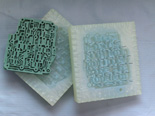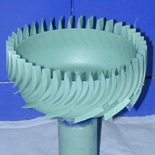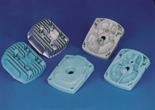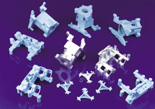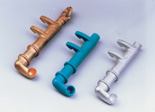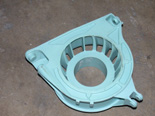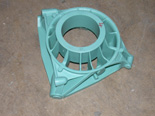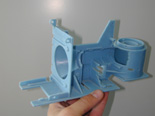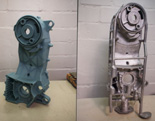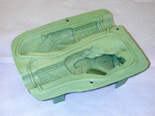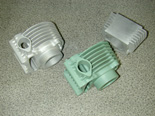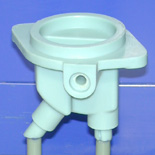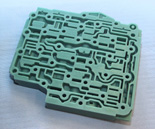 The Scott AM Vacuum Casting Process
Day One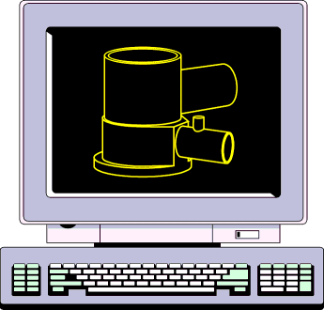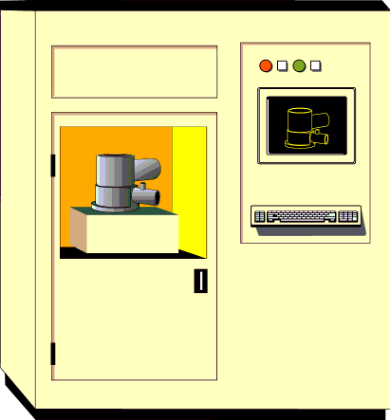 Day One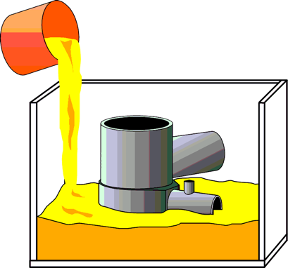 Cure 4-6 hours or overnight

Day Two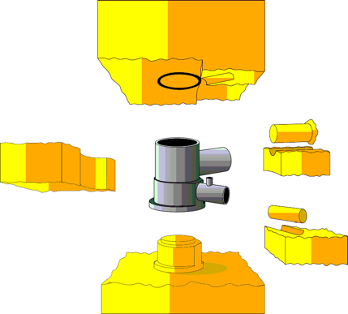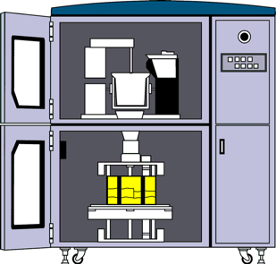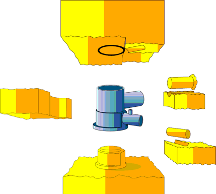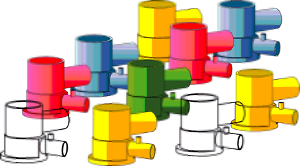 the Full Service Supplier offers the widest range of machines, mould making and casting materials, tools and accessories, complete customer training - worldwide. Scott AM Tooling and Casting Technologies guarantee by far the quickest return on investment.