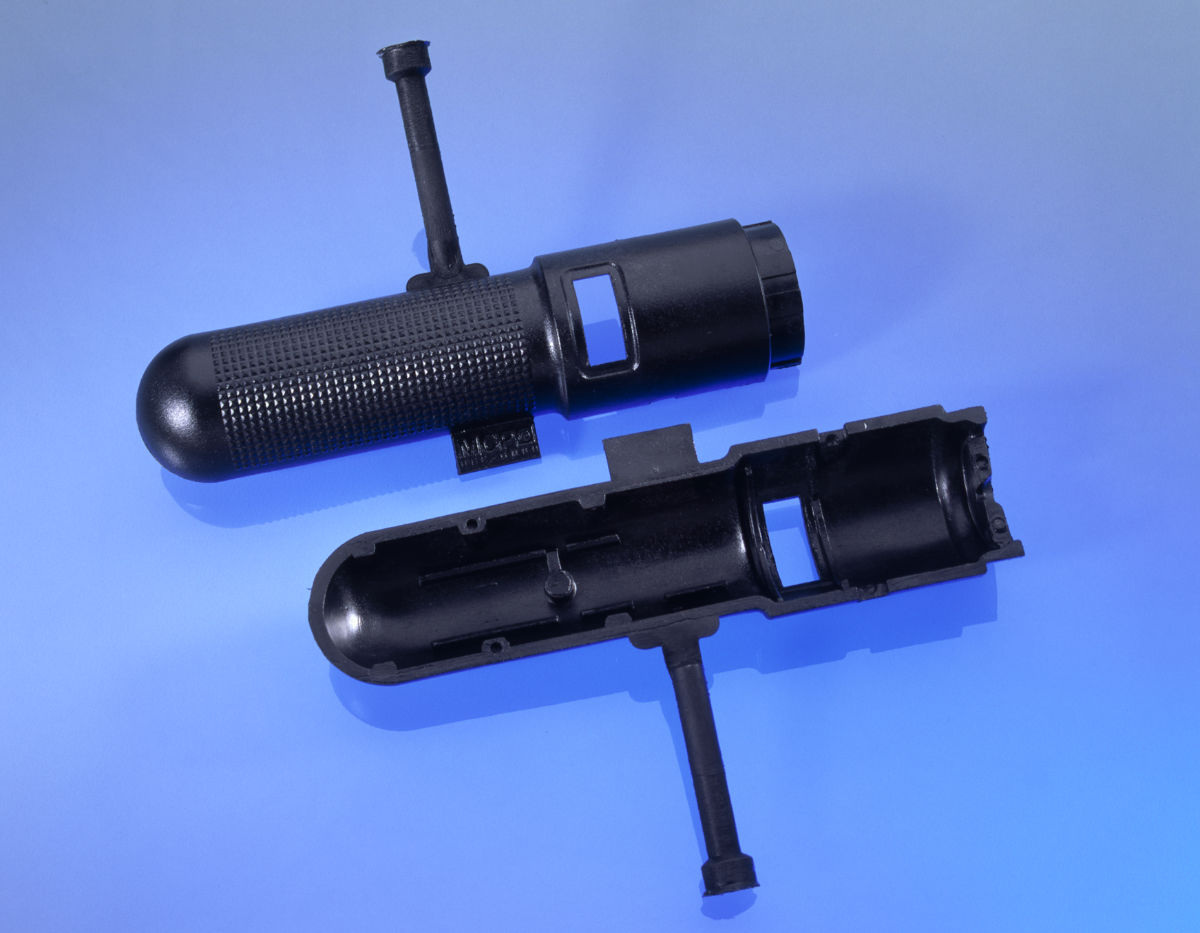 Quality Injection Tools in just a few days with ScottAM EP Tooling Resins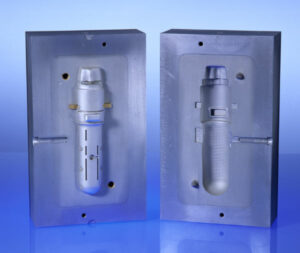 New methods of Rapid Tooling such as ScottAM EP tooling resins show that moulds can be achieved quicker and at a much lower cost. Decisive is a tooling material which is easy to use and which will produce tooling to fulfil all the requirements of injection moulding.
With ScottAM EP tooling resins, a material has been develpoped which fulfils all these requirements completely.
ScottAM tooling resin makes possible the manufacture of quick, economically acceptable injection moulds and quality parts. Well tried applications for ScottAM EP tooling resins include:
Large and small injections moulds
Blow moulds
Wax injections moulds
Press moulds
Shoe sole injections moulds
Examples for EP Tooling Resins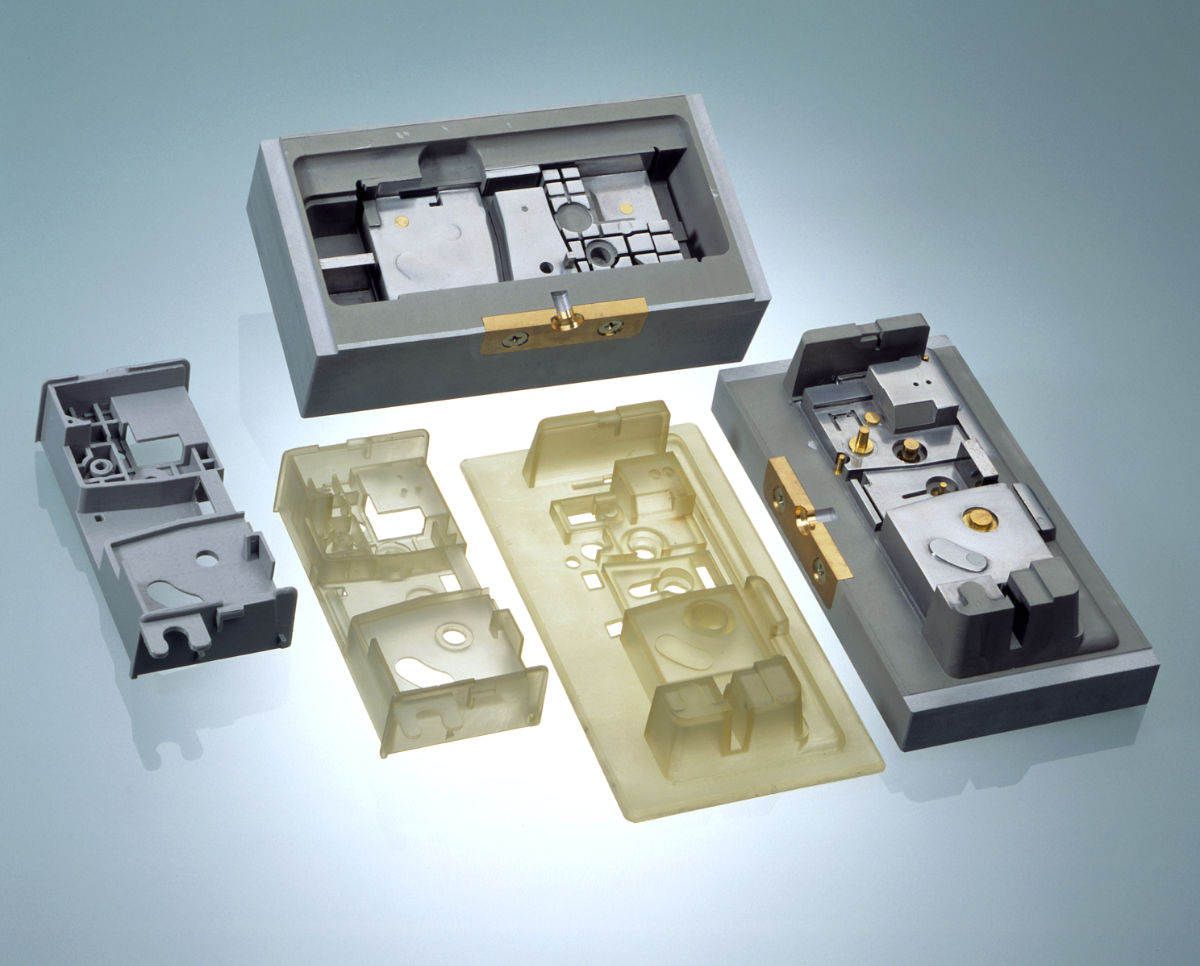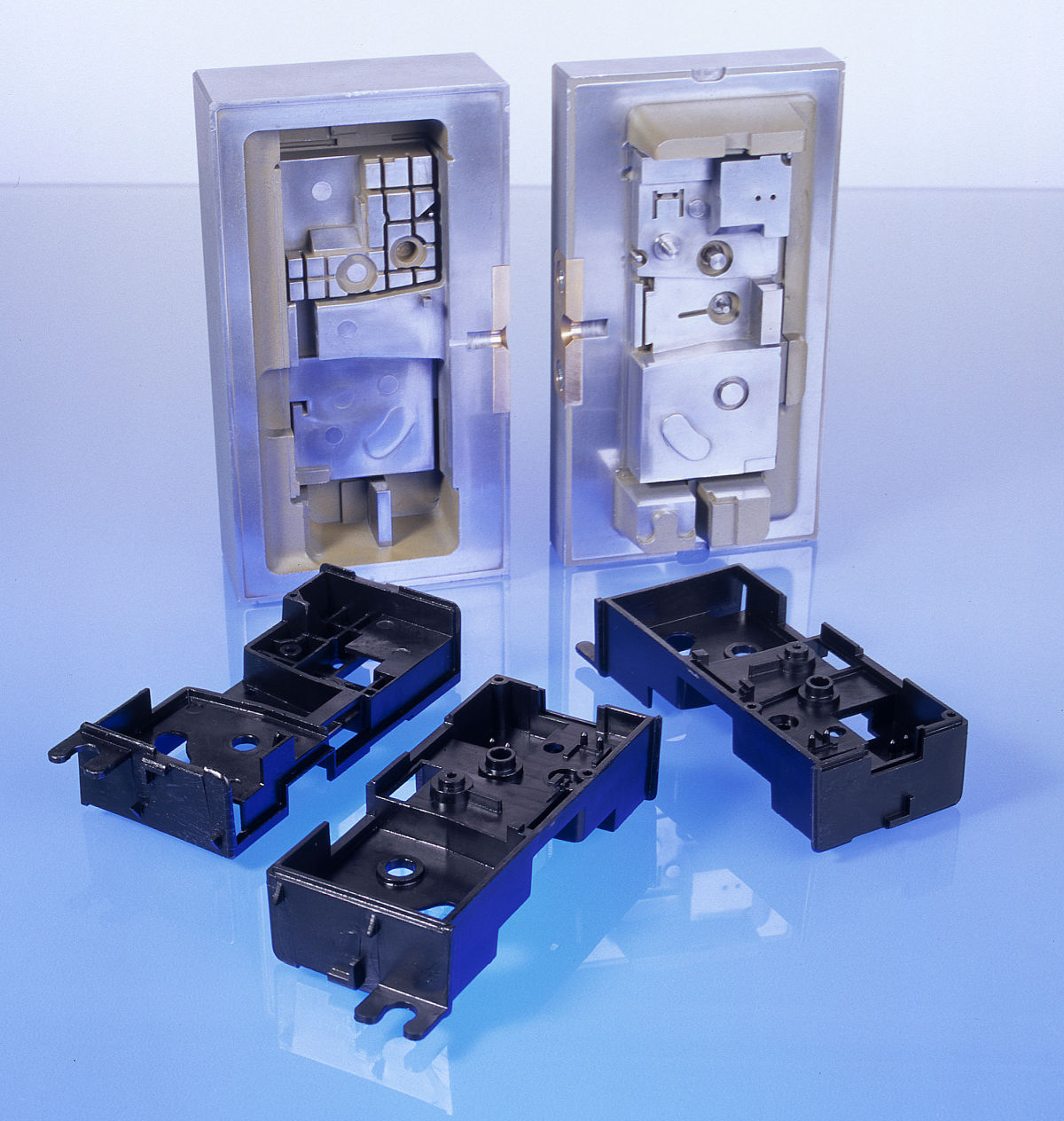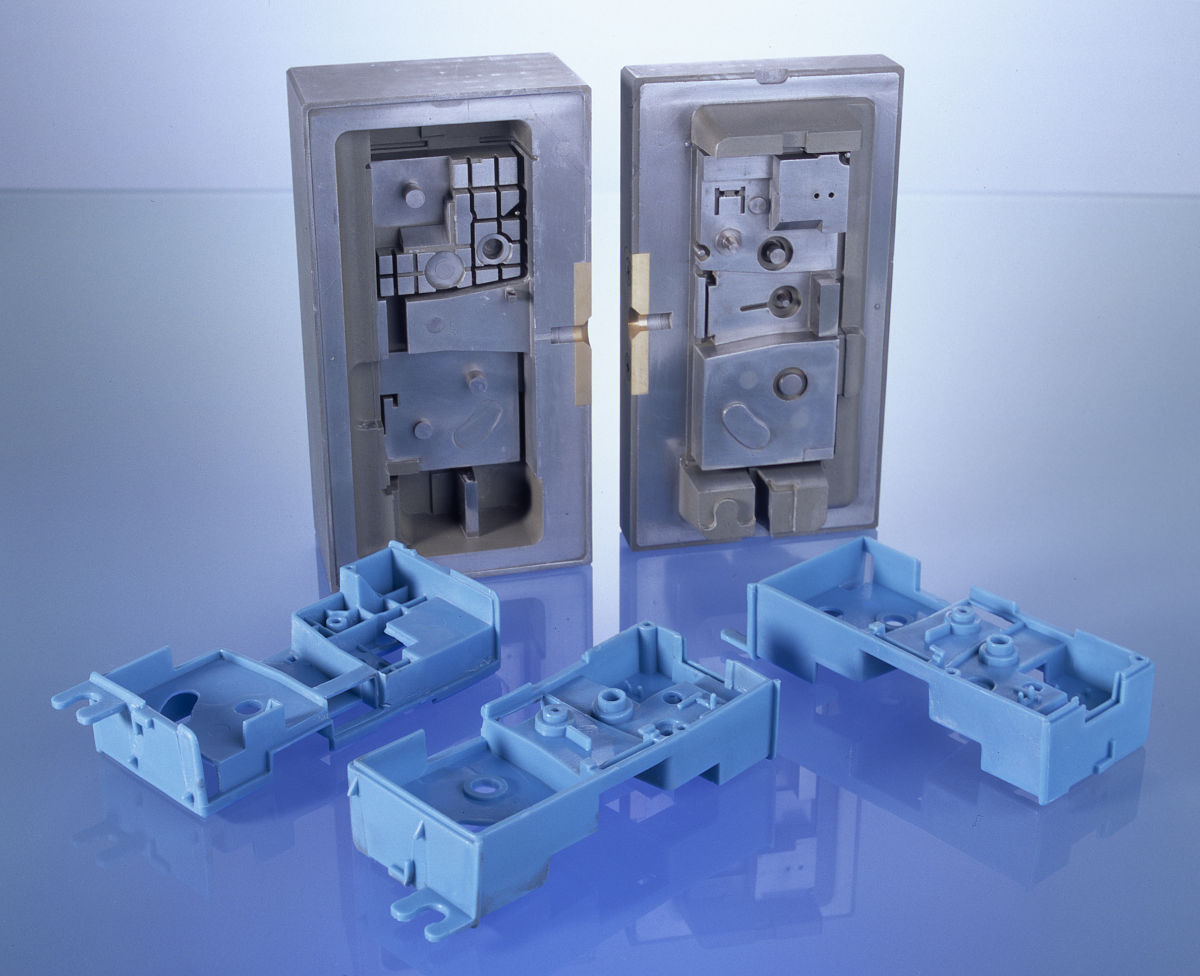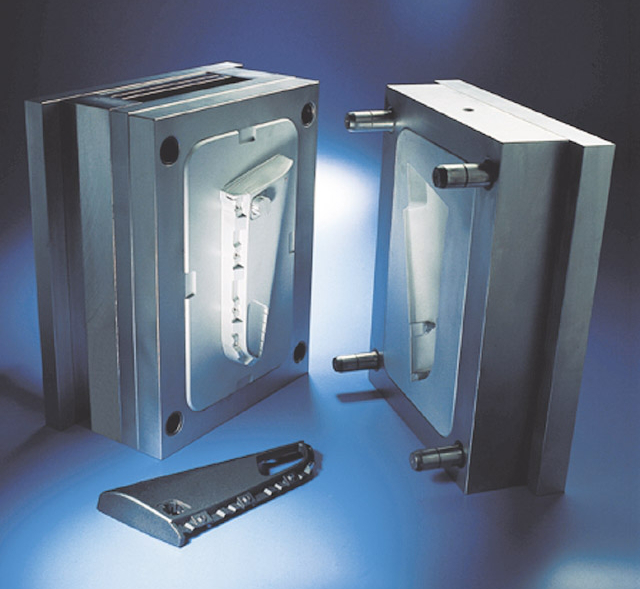 Processing EP Tooling Resin
Day One



Day Two


Day Three





the Full Service Supplier offers the widest range of machines, mould making and casting materials, tools and accessories, complete customer training - worldwide. ScottAM Tooling and Casting Technologies guarantee by far the quickest return on investment.